What Is Hyundai Roadside Assistance & How Can You Use It?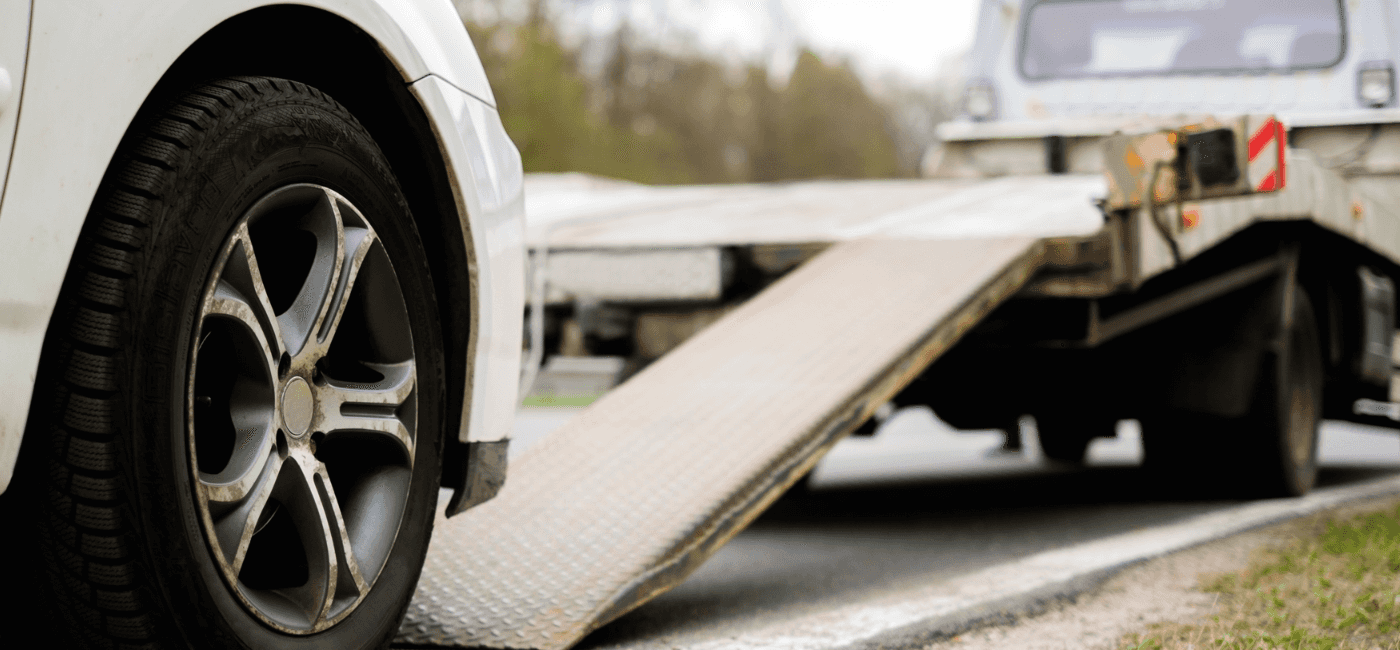 Hyundai vehicles boast a reputation for exceptional safety and reliability, but you'll still want to know that any inconvenience is covered. That's what 24/7 roadside assistance is for. You get it as standard for 5 years and unlimited miles on every new Hyundai vehicle to provide peace of mind whether you're a mile from home or taking a trip across the country.
We're always concerned with your safety and security, so we've put together a quick look at:
What Hyundai Roadside Assistance Covers
How You Can Use Hyundai Roadside Assistance
What Does Hyundai Roadside Assistance Cover?
Anyone with a Hyundai Roadside Assistance number enjoys a wide-ranging plan that covers:
Towing: Involved in an accident or suffer a breakdown? Hyundai Roadside Assistance will tow your vehicle to the nearest dealership
Getting Locked Out: Lock your keys in the car? All you need to do is contact Hyundai Roadside Assistance to save the day.
Flat Tires: Get a flat that means safe driving isn't an option? Simply request an emergency tire change service.
Dead Battery: No juice beneath the hood? Get in touch and a technician will arrive to provide a jumpstart.
Out of Gas: Forget to keep your eye on the fuel gauge? Roadside Assistance can bring you enough to reach the next gas station.
Hyundai Roadside Assistance even provides Trip Interruption Coverage to ensure you don't have to cancel your plans or face unexpected bills in the event of a breakdown in Milan. While your vehicle is being repaired, the program will reimburse you for costs like accommodation when you're more than 150 miles away from your home in Davenport and your car can't be driven overnight.
How Do You Use Hyundai Roadside Assistance?
The Hyundai Roadside Assistance phone number is 1-800-243-776. All you'll need is the following information when you make the call:
Name
Vehicle Mileage
VIN (Vehicle Identification Number)
Vehicle Location
Description of Your Problem
If you're not sure about the VIN, you should be able to find it on the driver's side dashboard.
Find Out More About Hyundai Coverage at Green Family Hyundai
Whether you're looking for car buying tips or want to find out more about the great coverage that comes with each Hyundai model in East Moline, our team can help. Don't hesitate to get in touch today to learn more about the Hyundai Palisade interior, compare models, and more.
Learn More With Green Family Hyundai
The Hyundai Elantra is always a popular option for drivers in East Moline, and the 2021 model year marks a brand new redesign. The exterior has been completely revitalized, and the Hyundai Elantra interior received an update to bring in fresh style and technology. When you want to enhance your daily drives with ease, take a…

From its reliable power and its advanced efficiency, there's no doubt that you should expect a lot from your next SUV. After all, you need it to keep up with your busy lifestyle in Rock Island. That's why the 2021 Hyundai Palisade interior features offer everything you need on East Moline commutes. Offering a wide range of…

East Moline drivers seem to be pretty impressed with the new Tucson, and so are we. The 2021 Hyundai Tucson interior is especially impressive. It has lots of room, plenty of features, and looks great, too. Let's delve into the details below, starting with the generous Tucson cargo space. Contact Us New Inventory 2021 Hyundai Tucson…